Youth Speaker Talent Search
ARE YOU READY TO CREATE INSPIRATIONAL IMPACT?
ARE YOU READY TO BE THE "SUCCESS TALKS" YOUTH SPEAKER?
SIGN UP TODAY TO TAKE PART IN THIS EXCITING "SUCCESS TALKS" SPEAKER SERIES!!!
Sign Up Now
Profound Public Speaking Opportunity for the Youth of today who are the World of tomorrow
Are YOU the next SUCCESS TALKS Youth Speaker Talent Search Champion?
This will raise CHAMPION's personal brand awareness as a speaker and far beyond.
The two runners-up will also get great prizes, trophies, certificates of recognition, and lots of publicity!

BONUS PRIZE for TOP 3: An interview with Shilpi Chanda show host Shilpi Chanda!!
An opportunity to speak in front of an audience and build confidence.
Build a public speaking profile at a young age.
This Youth  Speaker Talent Search Is For You If...
You want to share your message
You want to build public speaking skills
You want to start building a brand
YES, I WANT IN!
NICE TO MEET YOU
I'm Jey Jeyakanthan 
Co-Founder Landed For Success
After all the work that I do, my heart always longs to promote more youth-oriented events and here it is for you to make a mark for yourself and build a brand at a young age. To be the leader of tomorrow you have to start working today... And this platform is for you to shine as a speaker and leader.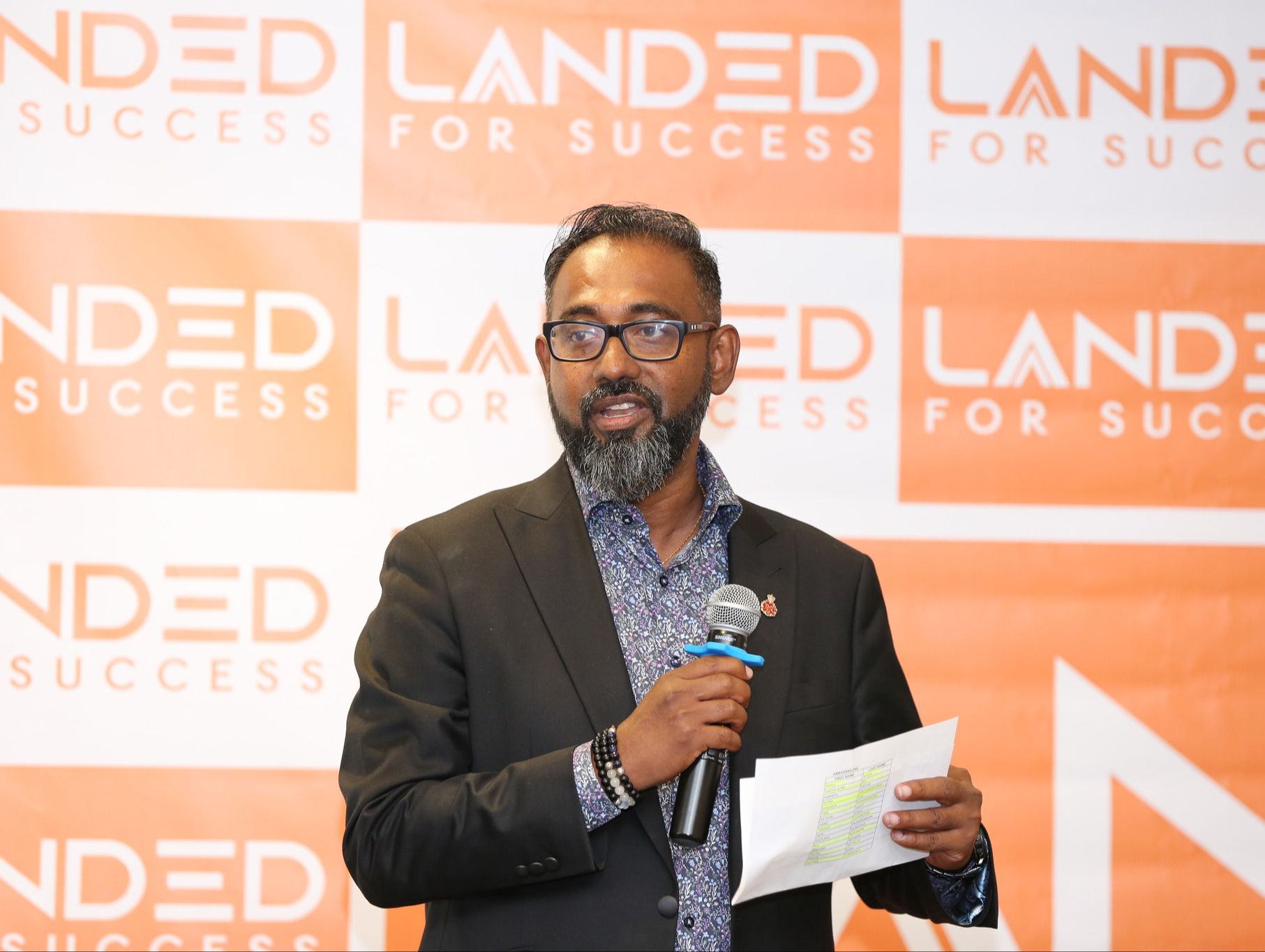 "Being a speaker is a way to motivate others and make a difference to millions of lives!"
-Shilpi Chanda
CEO Shilpi Chanda International 
"Landed for Success is a platform that provides opportunities for career and professional networking opportunities both online and in-person events throughout the Greater Toronto Area as well worldwide.."
- Gordon So
Co-Founder Landed For Success
"I was always so scared of speaking by now I love what I do."
- Susan Smith