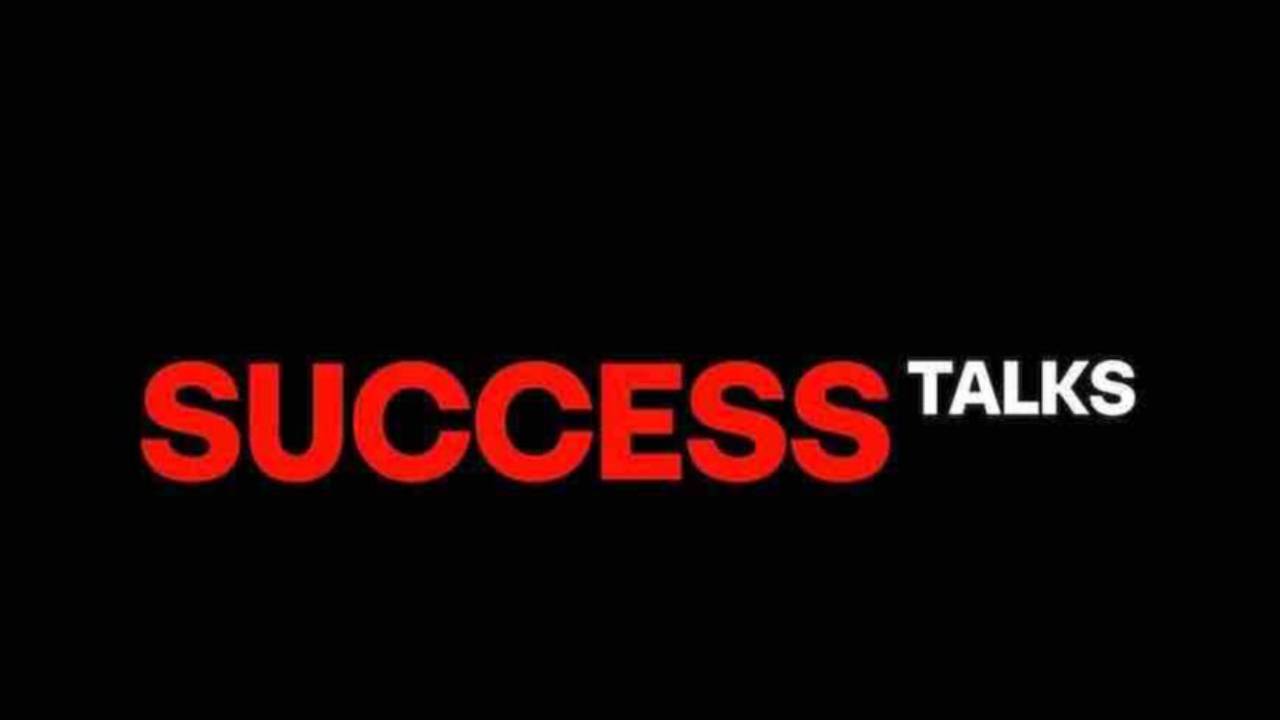 Influence. Impact. Income
"Speaking For Success"
ARE YOU THE NEXT FEATURED SPEAKER?
What is Success Talks?
Speakers often are challenged to find ways to effectively market themselves.
Since the market is more crowded than ever, it's important for speakers to find ways not only to stand out, but to stand out to people who are most interested in their expertise.
Get the Golden opportunity to Speak on an International Stage!
Build A Brand
Build a public speaking profile and build a brand name
Make An Impact
They will get an opportunity to share their message
Credibility
Being on such a renowned stage will help build credibility
Growth
Increase in Business Growth & Self-development
Speaking for Success Tips
Speakers should consider including:
● Special offers that attract planners, such as a post-event webinar free of charge, giving away books, and staying after their talk to speak in other sessions.
● They need to build their profile by including their photo, a bio, topics of expertise, fees, a video, reviews, and available dates, among other things.